Customized and/or System Products
Special purposes, large and heavy jacks
We provide special purpose products for various industries and applications.
We can satisfy customers' special needs for steel, port, marine, automobile applications.
Special purpose products
150 ton electric cylinder for stacker/reclaimer, customized actuator for port container cranes, 10 ton to 100 ton special cylinder for walking beam structure in steel mills heating furnace, etc.
Big size synchro cylinder
For slab carriage table drive at steel mills.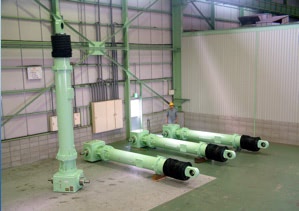 We provide custom-designed electric actuators for various applications for port container cranes.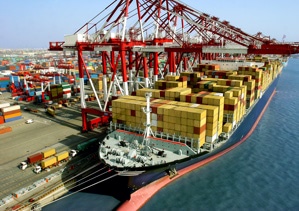 Large and Heavy Jacks
Steel Mills
For continuous casting segment
250t Type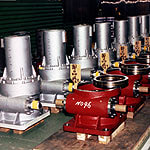 Static load cpacity 2450 kN for rolling machine in continuous casting segment.
Steel Mills
Ball screw jack for slab conveyor.
50t Type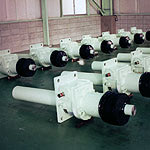 Oil lubricated for heavy duty operation.
Steel Mills
600 ton CGL pot lifting
(4 jacks synchronized)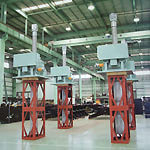 Oil lubricated (with oil tank) for long life reliable performance.
Moving platform with changeable configuration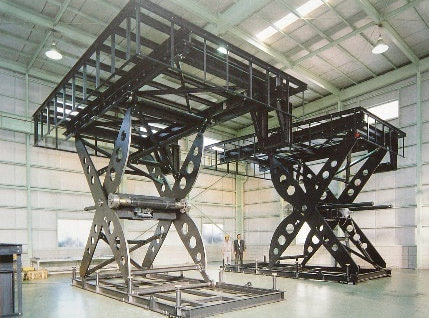 We provide fully electromechanical moving platform for culture center, multi-purpose halls and arena.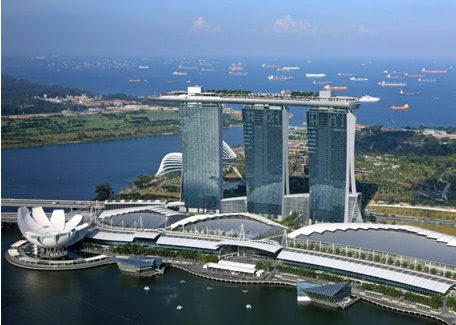 On-the-water 100 m long moving platform at Singapore's symbolic facilities Marina Bay Sands. Platform floor is devided into 6 sections, each operable independently with a cluster of screw jacks to realize various floor patterns.
Jack System for Bridge Structures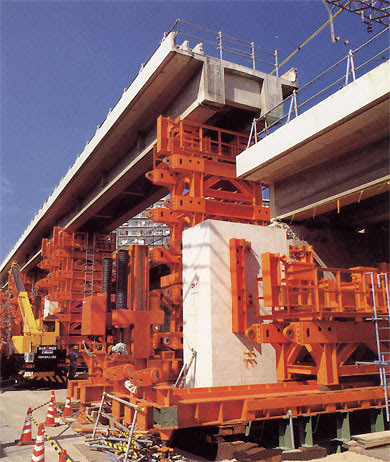 Heavy load lifting system for highway/railway bridge structures.
Four (4) units of jacks are linked to lift 400 ton structure.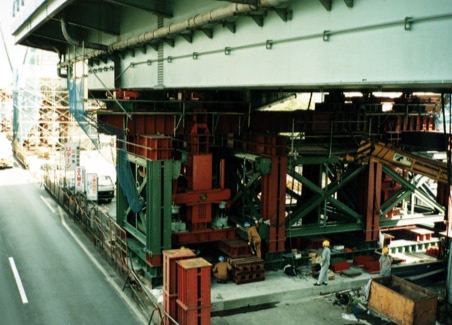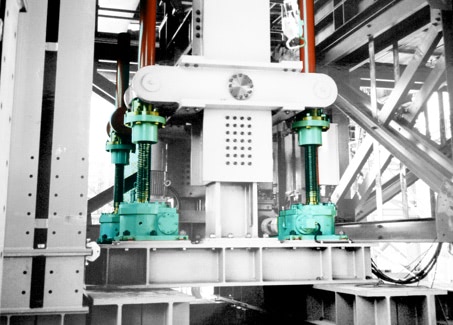 6000 ton lifting system used to renovate earthquake-destroyed highway bridges.